The Shadow Clinic offers a non-invasive, cost effective solution to all types of hair loss.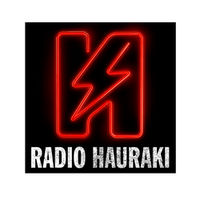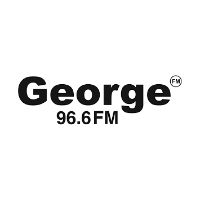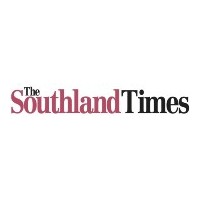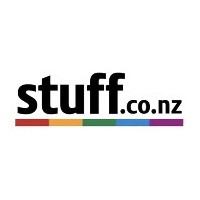 The Shadow Clinic offers a Natural Hair loss treatment known as Hair follicle Simulation all around Australia, New Zealand and UK.
I now have confidence I never knew I had

David Christchurch NZ,

I wanted to hide my Hair Transplant Scars I received after a costly surgical treatment. I googled scar camouflage and The Shadow Clinic come up. I looked through their Scalp pigmentation before and after photos and i could not believe my eyes. I was thinking this must be photoshop and if its real I was…

The best thing I have done for myself

Kurei,

Getting Scalp Micro Pigmentation was the best thing I have done for myself. I now have an extra hour free in my day to do nothing LOL or something more exciting then putting concealer over my baldness. I never accepted loosing hair on the top of my crown and to hide it I had to…

Bravo guys:)

Paul QLD,

Was not sure at all about getting Scalp Micro Pigmentation or the results I would get afterwards. Once I talked to The Shadow Clinic over the phone I felt more at ease and willing to go further. After my consultation I was sold and by chance could squeeze in for my first procedure then. The…
Book Your Free Consultation
Our consultations are completely free of charge and with no obligation. Simply choose your nearest Shadow Clinic , meet your technician expert and have all your SMP questions answered. Feel assured and relaxed that our Shadow Clinic staff will never make you feel pressured.